Why you need
BrowserSafer
?

COMPATIBLE PROTECTION
BrowserSafer is a light internet utility, which means that it won't get in the way of your favorite anti-virus software.

STOP MALICIOUS THREATS
BrowserSafer stops malicious activity from getting onto your computer, from your browser. You can depend on BrowserSafer to let you know which links and downloads are safe.

ALWAYS UP-TO-DATE
BrowserSafer automatically keeps itself updated to stop the latest security threats. That means the latest unwanted programs, cookies, and viruses, never get close to your computer.

RECOGNIZE SCAMS
Smarter website scams and illegitimate emails are on the rise, and sometimes it's hard to tell friend from foe. BrowserSafer makes it easy to distinguish the difference and warns you before you input valuable and personal information.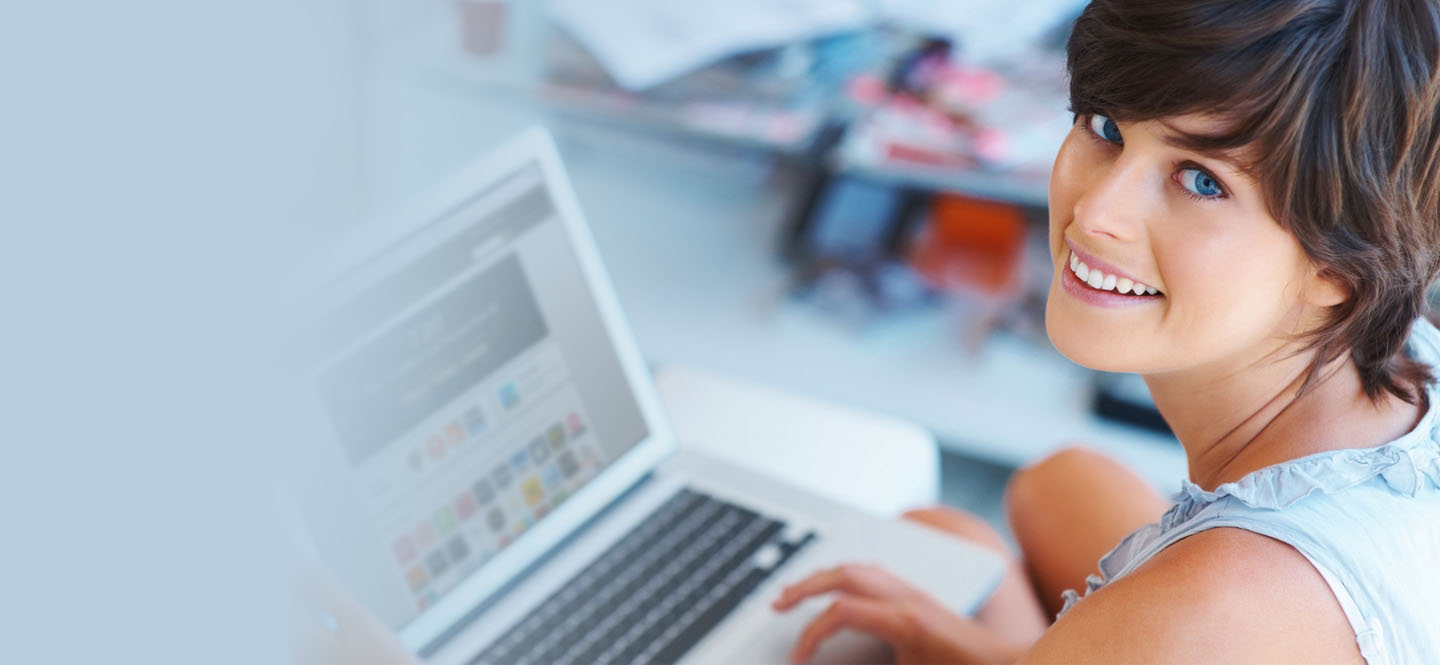 BROWSE SAFELY. WORK ANXIETY FREE

Uninterrupted Browsing Experience
BrowserSafer doesn't get in the way. Expect to have lightning fast browser speeds and no distractions.

Suspicious Site Warnings
BrowserSafer notifies you of any suspicious links or dangers and recommends you to proceed with caution.

Block Dangerous Content
If a site is registered as unsafe to BrowserSafe, it will block you from it to prevent any security breaches.
Four Tips for Staying Safe Online
BrowserSafer serves as a necessary component and safeguard too many of your computer's functions. Check out these simple tips to make your security impenetrable.

Keep your Computer Up To Date
Windows security updates are essential for your computer's security. These updates help protect your computer against viruses and security threats. In many ways, these updates serve as a foundation to your online security. BrowserSafer is a perfect addition to windows security. Unlike windows updates, it doesn't get in the way, and it updates automatically.

Use Strong Passwords
Passwords are very much like keys. They work better when they are more complicated and complex. Don't make your passwords easy! Believe it or not, "Guest" and "password" passwords are common guesses for hackers. Easy passwords provide easy loopholes to your computer.

Beware of Phishing Scams
If you aren't careful, you might find yourself the victim of a phishing scam. These scams are everywhere on the internet and they love to hide in emails. BrowserSafer automatically detects phishing scams. Let BrowserSafer do the thinking for you while you enjoy the internet!

Shop Smart Online
BrowserSafer can help you shop safer online by notifying you of a website's malicious behaviors. This way you won't be a victim of a scam.
What Makes
BrowserSafer
Unique?
While a lot of services can protect your security, none of them contain the robust yet minimalist simplicity of BrowserSafe . And it's free. What can beat that?

No Configuration
BrowserSafer has virtually no set up. Simply install, and then BrowserSafer will continue running in the background keeping you safe.

Unobtrusive Interface
Let's put it this way. BrowserSafer is there when you need it most, and when you don't need it, its guarding your computer without bragging about it.

Search with Confidence
Know your way around the internet like never before with BrowserSafer's intuitive warning system. Malicious links will be a thing of the past.

Clear Messaging
BrowserSafer understands that not all viruses and scams are user friendly. That's why BrowserSafer makes everything easy to understand. If you are about to click on a bad link, BrowserSafer will let you know.

Your Privacy is Important
What good would BrowserSafer be without your privacy included? BrowserSafer does not store any personal information, and you don't even have to register.

Multi-Browser Compatible
BrowserSafer works with all browsers! That means Google Chrome, Mozilla Firefox, Safari, and Internet Explorer.

TOP 3 REASONS TO DOWNLOAD BROWSERSAFER
If you have had a virus on your computer before, you know it can be anything from annoying to catastrophic.

99% of viruses come from the Internet.

Viruses can lead to massive data loss.

Viruses can be hard to get rid of once lodged inside your data.
Get started today!
Protect your system with BrowserSafer